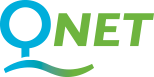 The city of Coquitlam in British Columbia has created the utility QNet to accommodate the demand of service providers for dark fibre between a co-location space, multi-dwelling units, business buildings, and malls. LINK to  Video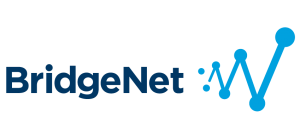 The city of New Westminster has approved an open-access fibre plan in February 2015. The utility Bridgenet is operational since 2016 and construction is well underway to connect 128 high rises and businesses. LINK to Video

The City of Campbell River has developed an economic vision attracting high tech enterprises to their community by offering open access broadband. The utility, Campbell River Advantage, is operational since October 2017 and through service providers offers Gigabit symmetrical speeds to businesses. LINK to  Video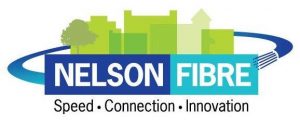 Nelson Fibre is a municipality owned dark fibre utility. Local service providers partner with the utility and end-users, to enable it for Internet, Network and Business services.
The  City of Kelowna has installed approximately 16 kilometres of fibre optic cable to provide high bandwidth data services to a number of City facilities. And it will be adding another 20 kilometres in 2018, more than doubling the network. LINK to Video
The City of Surrey is working towards building a Smart City. The Smart Surrey Strategy outlines how technology and innovation are considered in the existing and future plans, programs, and infrastructure.
The Smart Surrey Strategy provides a foundation upon which the City will continue to enhance their efforts to integrate innovative, tech-savvy city building approaches.  LINK to Video

The City of Penticton has owned and operated an extensive, high-speed fibre optic network since 2002. All City facilities were connected together to increase IT service delivery, create efficiencies and save on future costs. The network was built with an extra capacity which enables the City to provide "Dark Fibre" services to partners, businesses and organizations. LINK to webpage

Columbia Basin
Columbia Basin Trust is committed to helping residents in the Columbia Basin take part in the digital world. That's why they are working with communities and rural areas across the Basin-Boundary region to improve access to high-speed Internet. This initiative is being delivered by their wholly owned subsidiary, the Columbia Basin Broadband Corporation.