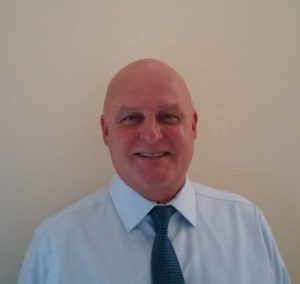 About Roel
Roel Coert is a seasoned engineer and consultant helping teams deliver large, state of the art, information and telecommunication technology services.
Roel worked for major Information Communications Technology firms throughout Europe, such as cable and Telco companies similar to Shaw and TELUS, always at the cutting edge of new technology and mass consumers.
He led the engineering team of one of the first commercial Internet dial up network in Europe, directed a team connecting the first customers on broadband Internet over the cable, and with a team, designed and build the first ever open access Fibre to the Home network, offering VoIP, TVoIP, remote storage and internet access from multiple service providers..
Relocated to Vancouver in 2005, he offers 20 years experience in IT and Telco to businesses implementing in-house or to the market, services by using proven project management techniques.
After working with the city of Kamloops (Fibre to the Premises business case), TELUS (on the Fibre to the Home trials), he has leading a team, engineering, building and operating the first Canadian open access optical fibre network for the city of Coquitlam in British Columbia. He has designed and implement a 100 m2 green data centre which is now populated with 22 water cooled cabinets.
Roel has been asked by the cities of Kelowna and Grand Fork to do a Strength, Weakness, Opportunities and Threat analysis for the deployment of a municipal open access fibre network .
Roel has created a business plan for the city of New Westminster which has been approved in February 2015. He has been hired to set up the utility which is operational since end 2016.
The city of Campbell River has requested Roel's services to write an open access business plan as well an operational plan for their municipal broadband open access initiative. The utility is operational since October 2017.
Roel is currently working with various municipalities in the lower mainland and Vancouver Island for open access business cases and the design of fibre networks.